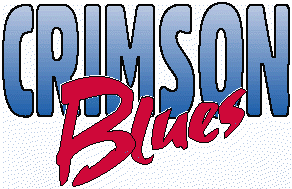 ---
A website showcasing The Crimson Blues Band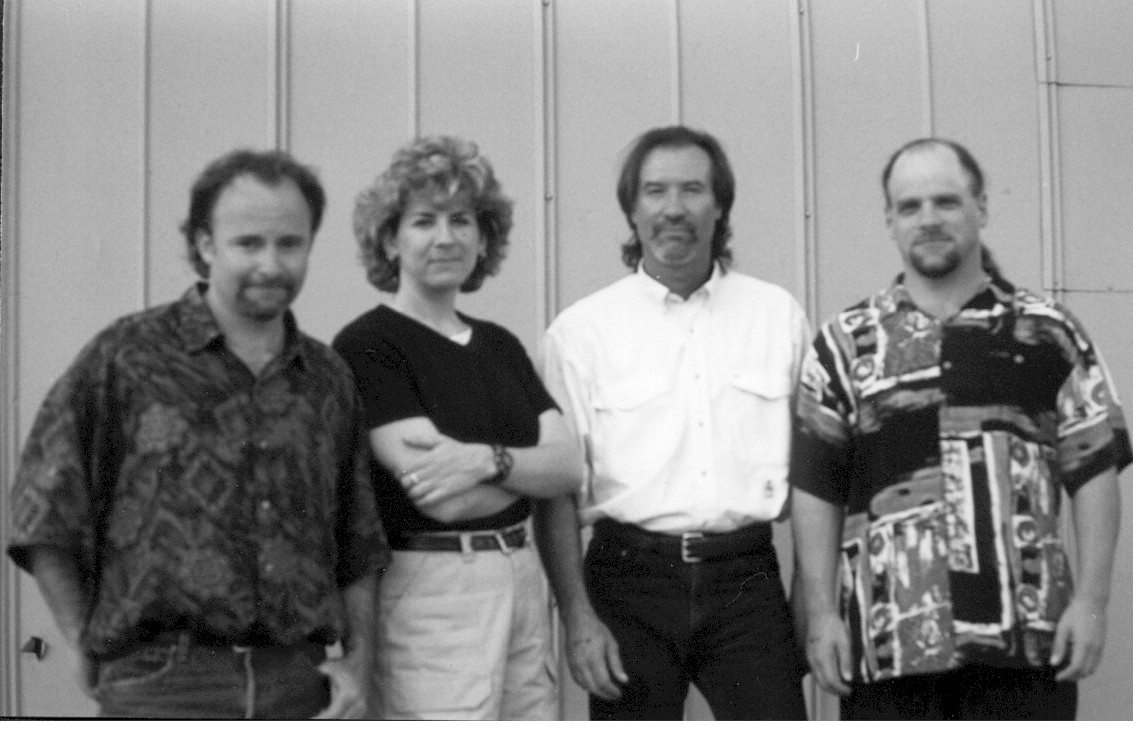 Step inside, meet the gang, find out when and where to see us, and give us your feedback!
11/15/99 We're back with a new drummer and a whole new schedule.....
People know about us
We are proud to be an official "Blues Ring" website!

This page was last updated on 11/15/99.