---
Cool Links to the Blues
We've searched the Web over and come up with some great links to cool blues websites. If you have any suggestions, please email us with them! Enjoy.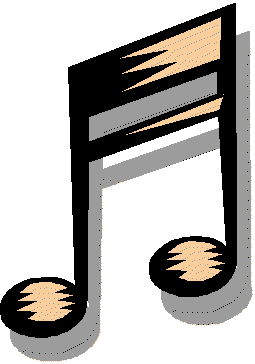 Music Makers Relief Foundation - An organization dedicated to helping retired blues
musicians, supported by Keb Mo'.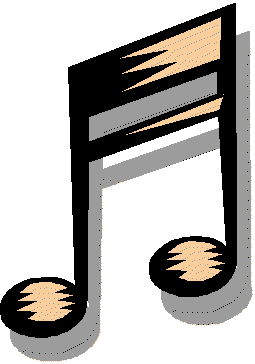 Blues Access Magazine - Good articles from old issues of the magazine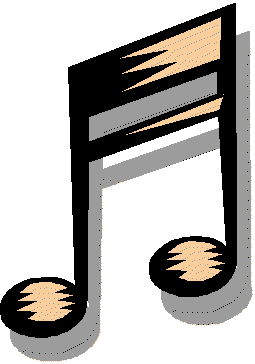 BluesWorld - Everything you can imagine in blues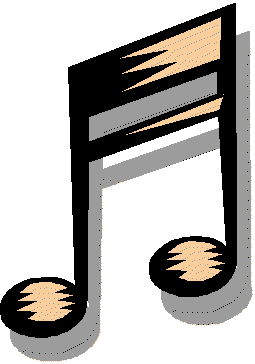 Blues for Dummies - Nothing personal! This is just a simple explanation of everything blues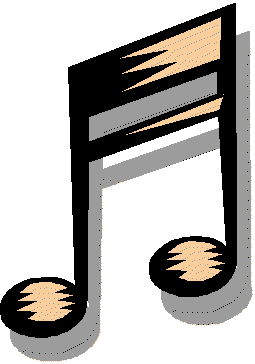 Electric Blues - Includes reviews for most blues CDs, check it out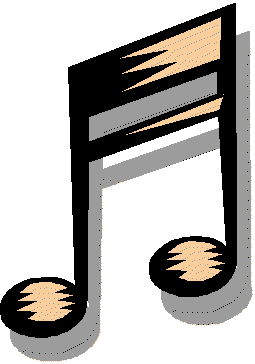 Phoenix Blues Society - Hey, we've got to support the home team!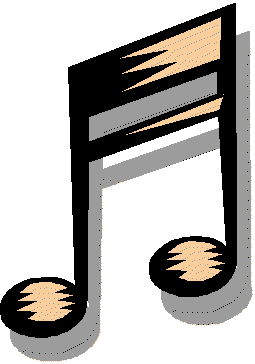 Buddy Guy's Official Website - How'd this site get in here?